Benefits for organisations
Put your organisation on the path to success with Professional Practice credentials for your employees.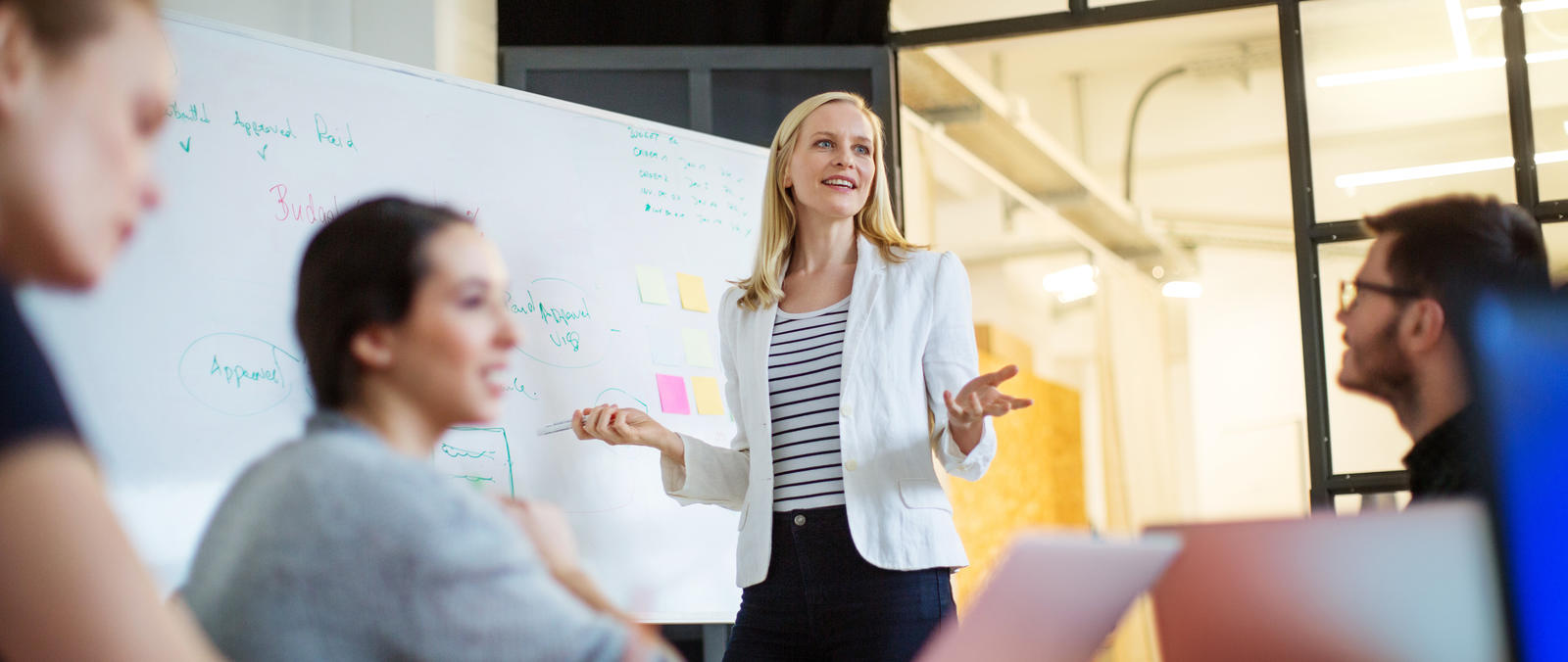 What got you here won't necessarily get you there
Amid the rise of artificial intelligence and technology more broadly, the future landscape of work is constantly transforming. While the exact elements are yet to play out, there is general agreement that, as we progress through the fourth industrial revolution, we will continue to be challenged by accelerated change and disruption.
As Jack Welch, former CEO of General Electric, once noted, "If the rate of change on the outside exceeds the rate of change on the inside, the end is near". This warning is relevant for all organisations, as we must now contend with the increased speed of change in the workplace around us.
Professional Practice credentials from Deakin University allow you to recognise and reward your workforce's skills. In doing so, you won't just create an organisation that's ready to thrive in the future of work – you'll create a meaningful, rewarding and attractive environment for all current and future employees.
---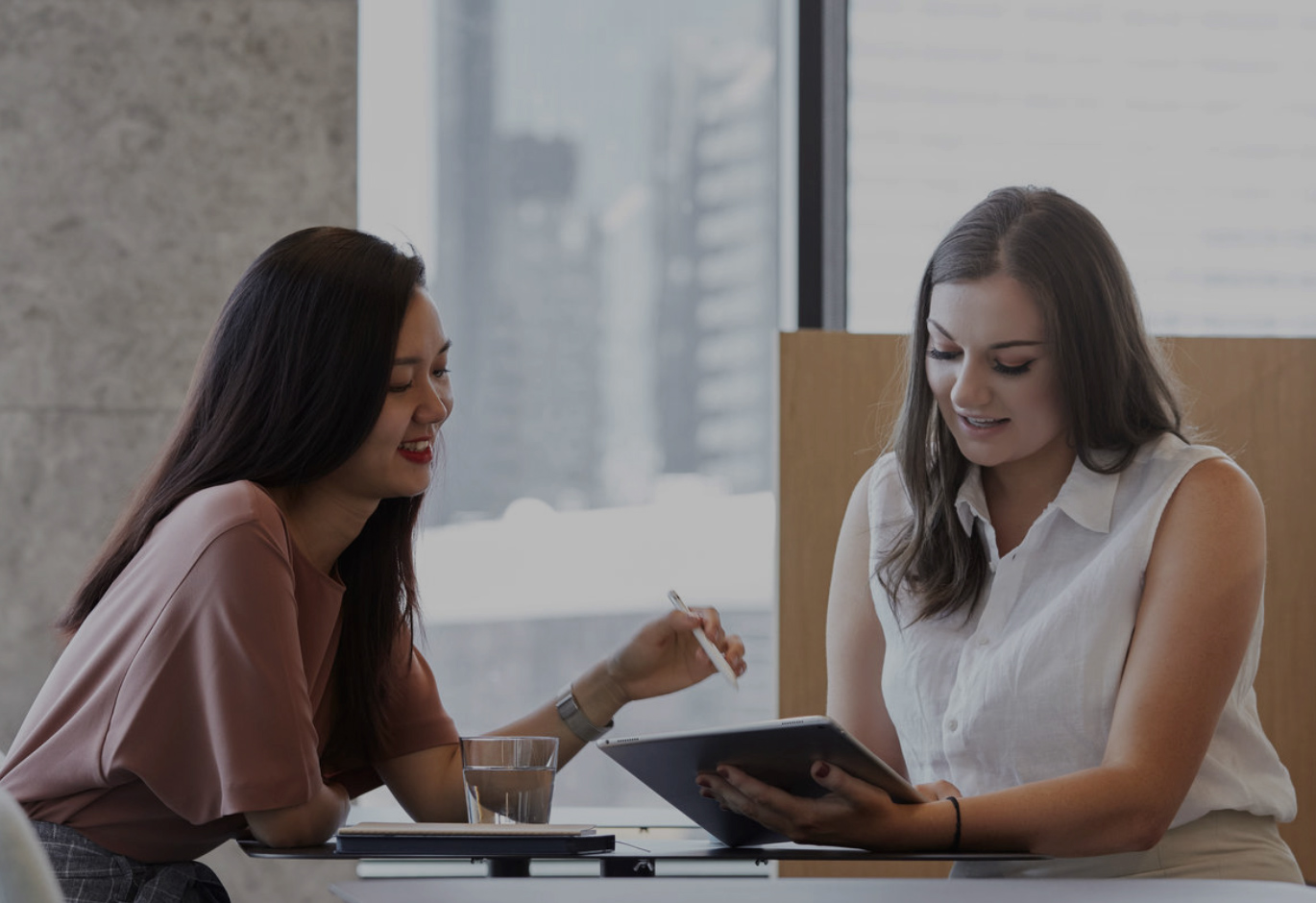 Become an employer of choice
Show your workforce that you recognise, value and appreciate the development of their skills. Show industry that you're prepared for the future. Browse our credentials today.
$0k
potential increase in revenue due to soft skill development of employees
0%
of businesses need leadership skill development for the digital future
0 in 4
businesses report a workforce skills gap
Source: Deloitte Access Economics, Soft Skills for Business Success
How soft skills can help your business thrive
The Deloitte Access Economics report, Soft Skills for Business Success, shows that soft skills contribute to higher revenue, productivity, and profitability, across industries and countries. In a study of 1,100 manufacturing plants in the UK, for example, it was found that differences in the level of soft skills of employees account for 3% of the total productivity gap between firms in the top and bottom deciles.
This increase in productivity means much more revenue for businesses. For the average Australian business, for example, it means that having staff with more soft skills could increase revenue by over $90,000. And given that the findings relate to manufacturing, the return could be even higher in industries which are more soft skill focused, like health and professional services.
Structured approach to learning on the job
Credentials offer you and your employees a structured approach to training and learning on the job. Often the skills developed on the job aren't recognised and recorded, and they're not reflected on the employee's record or resume.
The flexibility and incremental nature of credentials mean you have a tool to give employees greater structure and measurement in the skill set and knowledge they accumulate in their role.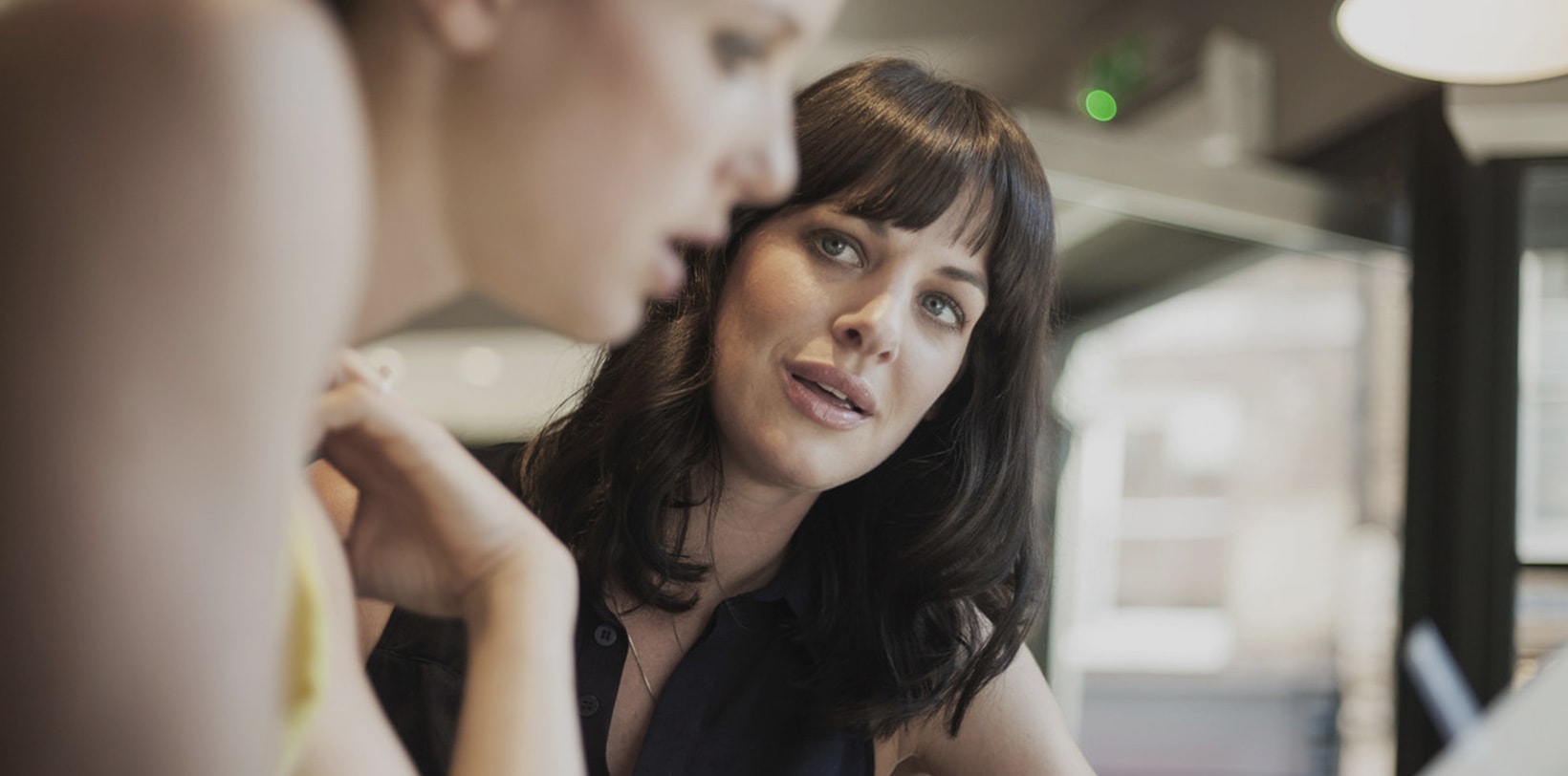 Meet demand for flexible lifelong learning
While credentials are formal recognition of existing skills, the learnings that come from proper reflection is invaluable. Credentialing could be a way for you to meet the demand for flexible lifelong learning in the workplace.
In today's workforce, employees tend to change jobs every 4.5 years – with many citing the need for a more developmental environment as a key motivator. This means, to improve employee retention, it's essential organisations have options like credentialing that make recognition of capabilities developed on-the-job more accessible to everyone.
Increase employee engagement
Employee engagement is critical for productivity and organisational competitiveness. For organisations looking to minimise costly turnover and better engage their employees, credentialing offers a cost-effective way to retain employee's interest while boosting their competency.
Ensuring your staff members learn what they want to learn and develop skill sets they need to have for their jobs, and their own personal development, might not only result in higher engagement. It could also help your organisation stay ahead of the competition and innovate well into the future.
Scale your approach to training and assessment
If there are particular skills that you need to embed within a team, or your entire organisation, credentials are a great way to measure and recognise the attainment of these skills. You can undertake training programs on an incremental basis and measure outcomes with credentials, instead of committing to a large-scale program. This way you can minimise immediate costs, stop and assess the effectiveness of each program and then refine your approach with additional programs and credentials.
Beat your competition
Scalable programs like credentialing could offer a cost-effective way to maintain competitiveness and respond to changing market demands.
Whether it's industry-wide trends like the IT revolution and digitalisation, or market-specific changes you need to respond to, being able to scale up your training according to need is an invaluable way to outpace the competition.
DeakinCo. can help you guide your business into the future
The sweeping changes to the way we work are creating opportunities for organisations, and their L&D professionals, to fundamentally adapt their approach to skill development. DeakinCo., a subsidiary of Deakin University, work with organisations and individuals to enhance their workforce capability by offering end-to-end solutions that develop and assess the skills that matter most.
They provide tailored workforce solutions that help your organisation master the shift from knowledge to capability and thrive in rapidly changing environments.
Get in touch
If you'd like to talk to anyone about how credentials can better prepare you or your workforce for the future of work, contact us today.