Benefits for postgraduates
Professional Practice credentials are a smarter way to get ahead in your postgraduate study.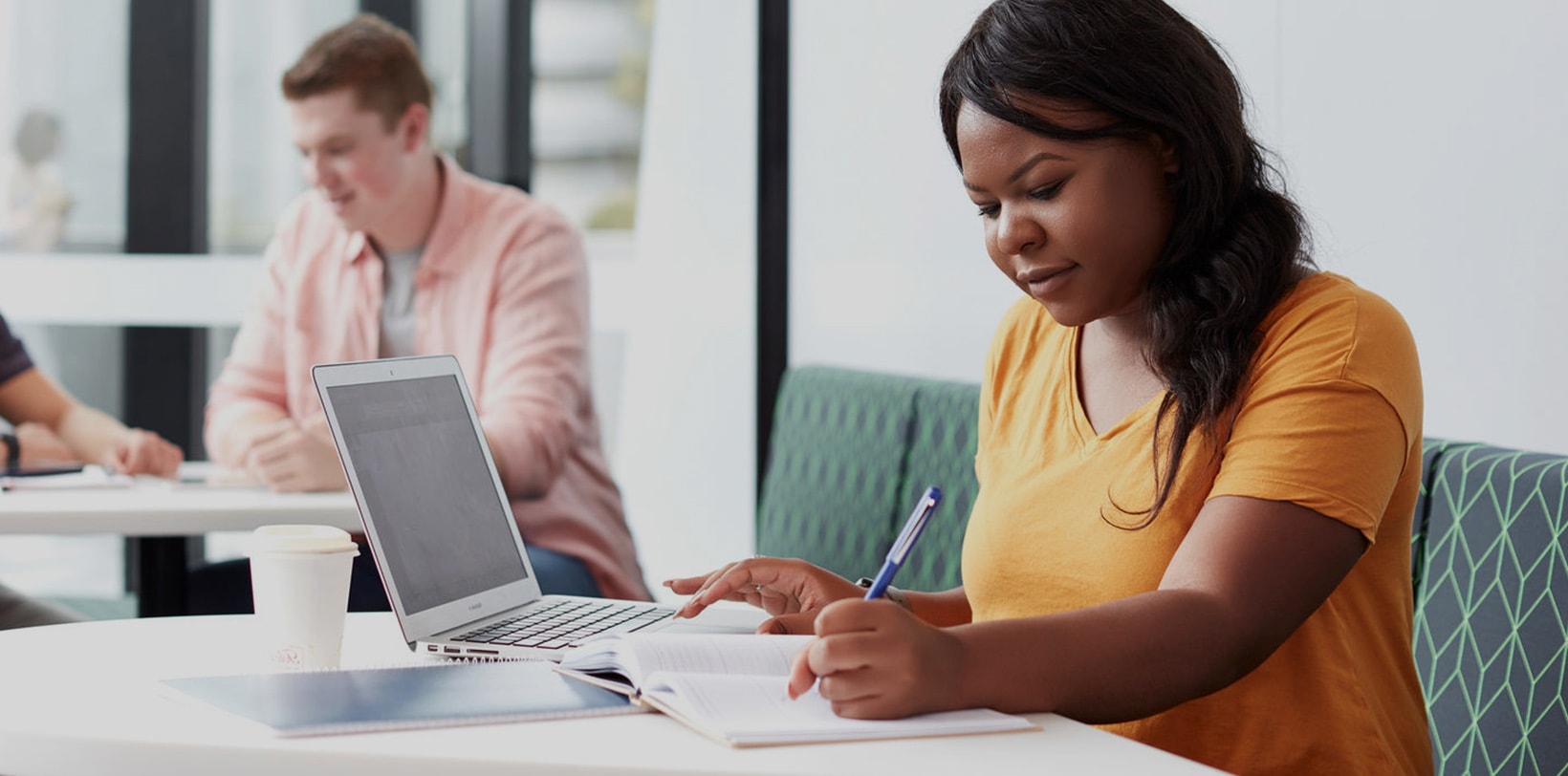 Postgraduate study can boost your career opportunities
A postgraduate course can further your skills and knowledge in your chosen field. Employers value that experience and often entrust postgraduate-qualified employees with greater responsibilities. In fact, in some fields a postgraduate qualification is the only way into certain positions or levels within a career. An MBA, for example, may advance your career in business in ways that nothing else can. With Deakin's Professional Practice credentials, you'll have a faster and more cost-effective stepping stone into postgraduate study.
Enquire now
Complete your postgraduate study faster with credentials
Whether you're looking for work or hoping to be promoted in your role, a postgraduate degree can help you get there. With two Professional Practice credentials at the Masters-aligned level, you can receive credit for one unit of postgraduate study – helping you reach your goals sooner. You can earn up to two credit points for four credentials. This offer is available for anyone, including current Deakin postgraduate students. To discuss credit opportunities with credentials, contact the Recognition for Prior Learning Office.
Spend less on your development
Cost shouldn't be a barrier for people wishing to develop their skills and knowledge through postgraduate study. With the credit you'll receive from completing two Professional Practice credentials at the masters-aligned level, you could save thousands of dollars on your postgraduate degree.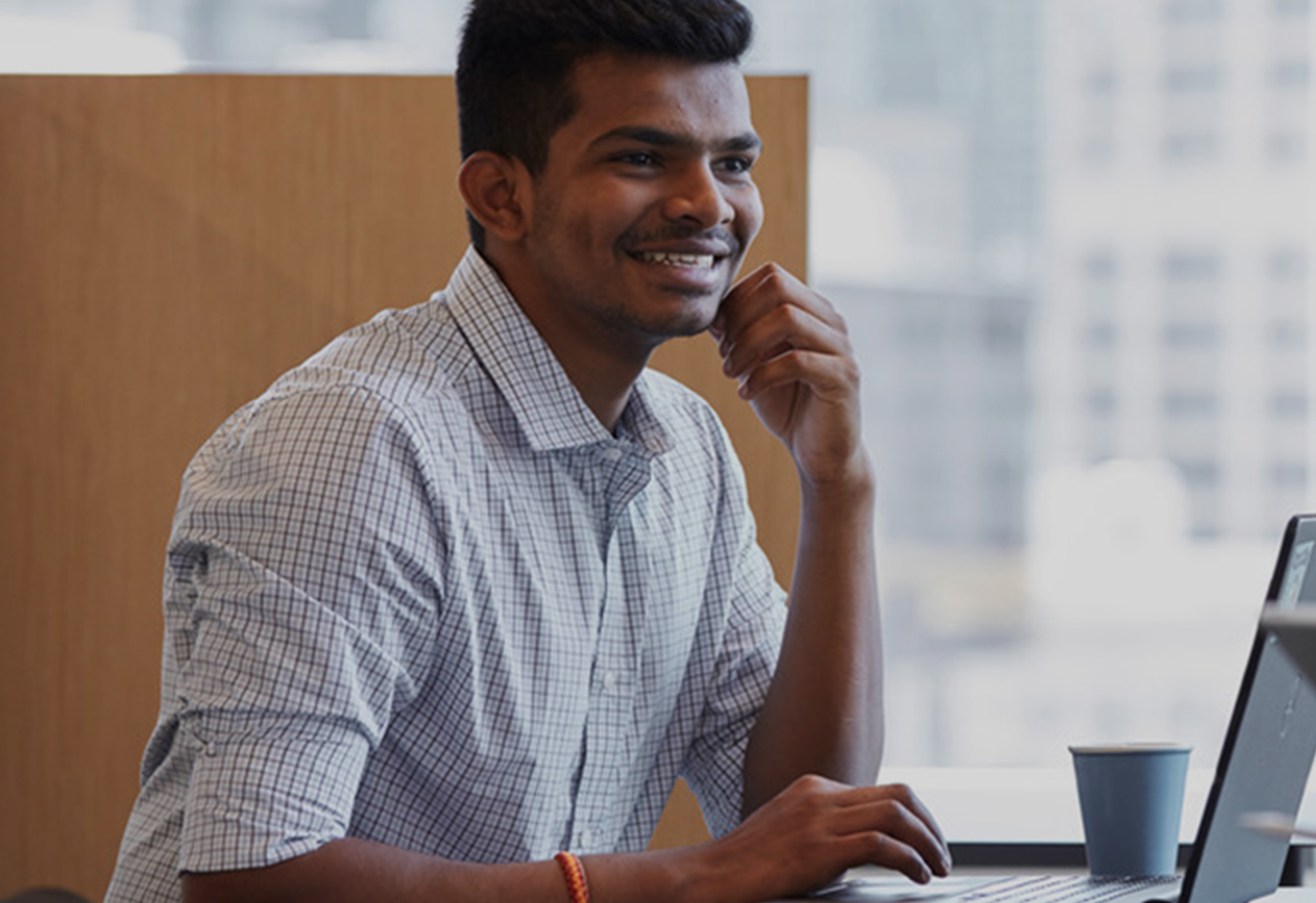 Eligible masters degrees for credit
Professional Practice degrees
Deakin University's Professional Practice degrees are made up of a number of Professional Practice credentials and traditional online units of study. They offer an innovative approach to earning a postgraduate degree while you work – saving you both time and money. Professional Practice degrees are designed for experienced professionals who are looking for formal recognition of the extensive experience, skills and knowledge they've gained through their line of work. These professionals may either have no formal qualifications, or an undergraduate degree that's no longer relevant to their field of practice. If you're a professional with extensive experience and knowledge in your field, a Professional Practice degree can help you gain a professionally recognised qualification which, in turn, can lead to you furthering your career.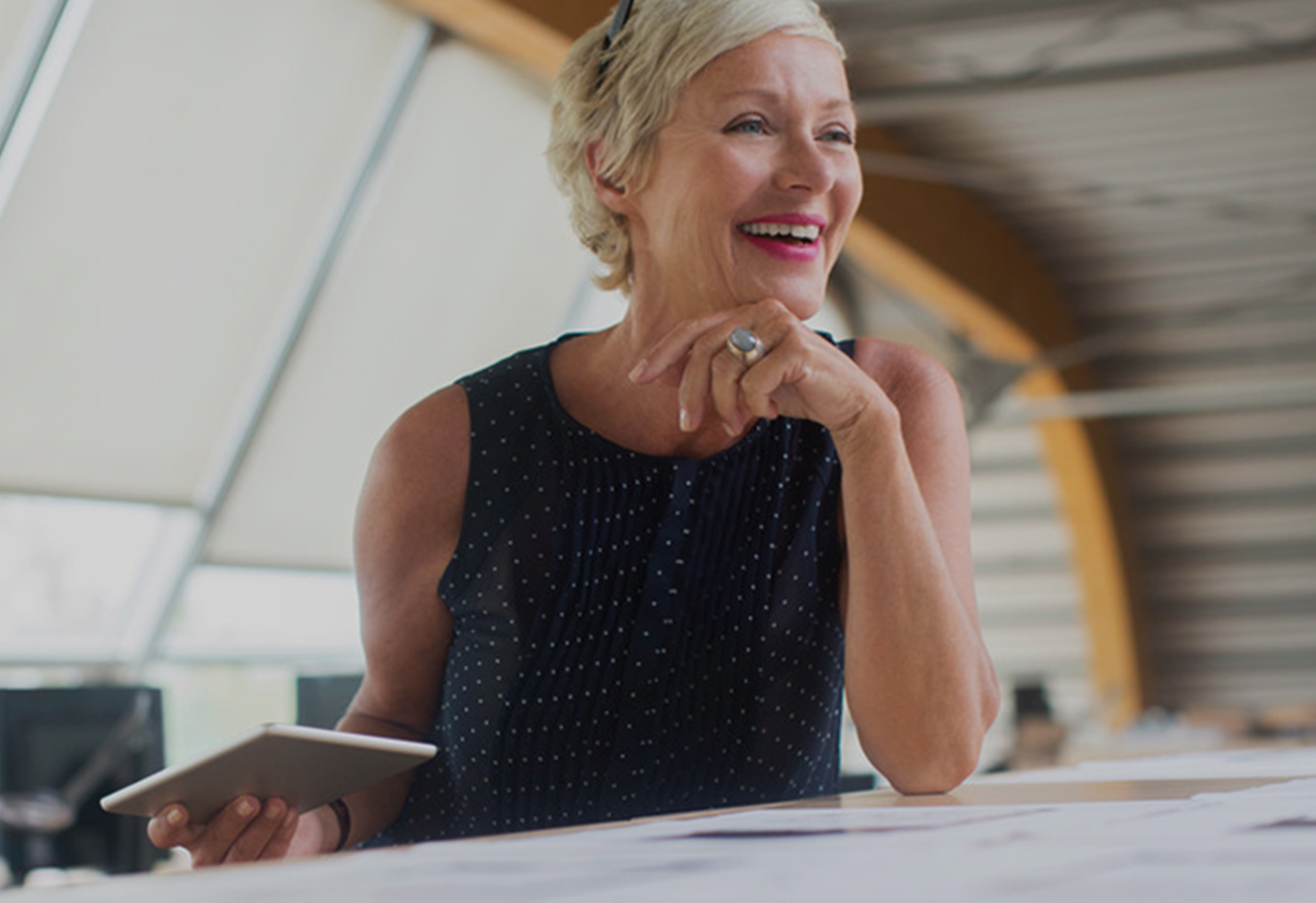 Whatever your aim, credentials can help you get there
With Deakin's range of employability, leadership and technical knowledge credentials, you can get ahead in your postgraduate study.
Get in touch
If you'd like to talk to anyone about how credentials can better prepare you or your workforce for the future of work, contact us today. GET IN TOUCH