Professional Practice credentials by Deakin University
Your credential is awarded by a university ranked in the top 1% worldwide.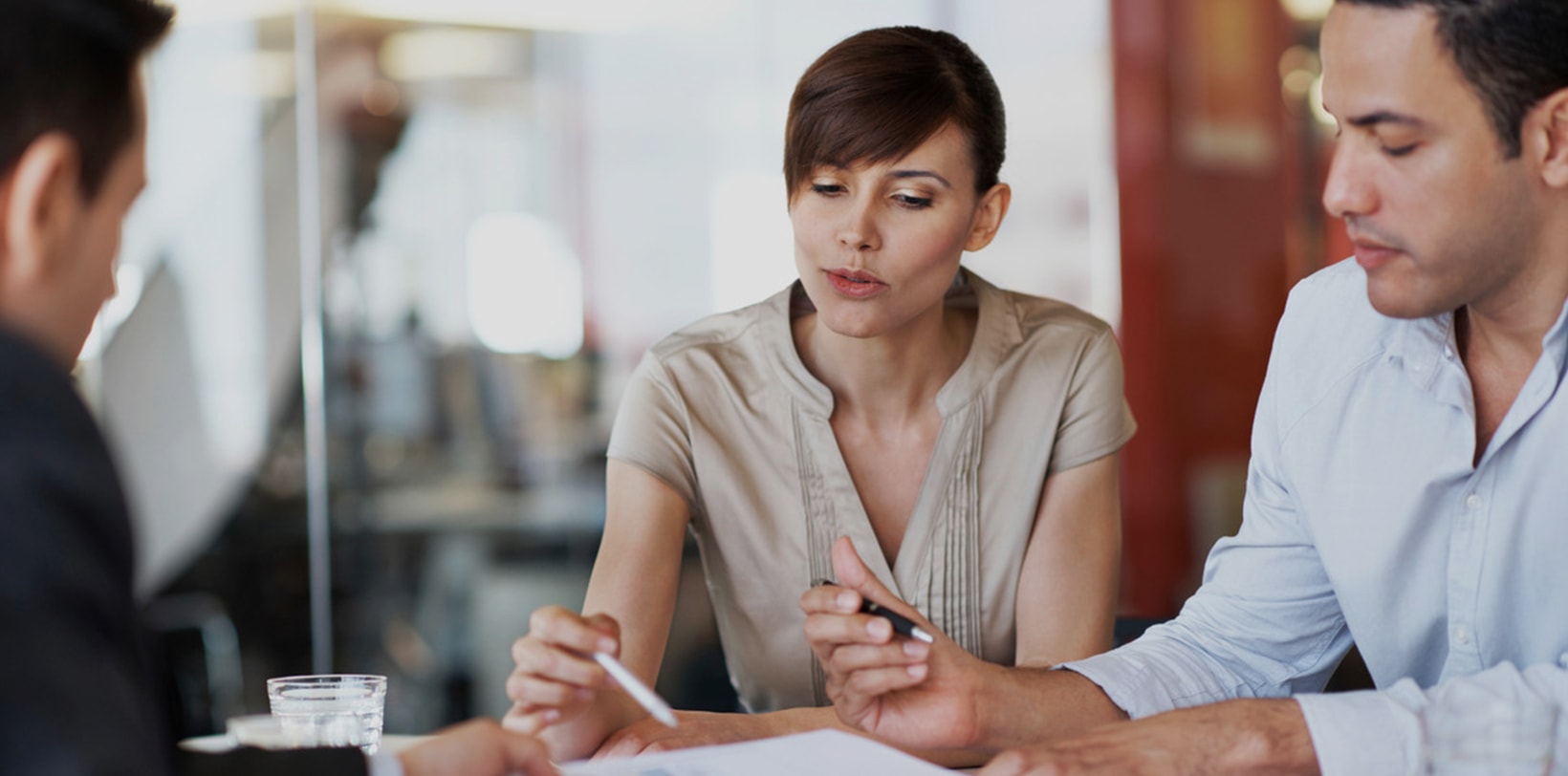 Our credentials are assessed locally and recognised globally.
Deakin University have long had a reputation as the University not only at the forefront of teaching and learning, but of digital innovation too. By constantly looking forward and giving students and teachers the tools they need to thrive, they are experts in preparing people for lives and careers in a rapidly changing world.
Deakin are the first university in Australia to introduce micro-credentialing. They know that – to meet the demands of the future – you can't keep using the approach of the past. So, while you don't need to attend classes, complete assignments, or sit exams to earn a credential – you can be safe in the knowledge that they're issued by the University with a leading reputation for industry-aligned skill development.
Why do we teach people what they already know? More experienced learners have already gained key skills and capabilities. We can assess what those learners already know using micro credentials. This is more efficient, engaging and personalised for the learner.
Alfred Deakin Professor Beverley Oliver
Deputy Vice-Chancellor Education
Ranked in the top 1% of universities worldwide
Each of the three major international rankings have rated Deakin in the top 1% of universities worldwide (Academic Ranking of World Universities (ARWU), Times Higher Education World University Rankings, QS World University Rankings).
A 5-star University
Deakin was awarded a 5-star rating by the prestigious university ranking organisation Quacquarelli Symonds (QS). The rating indicates Deakin is world-class in a broad range of areas, has cutting-edge facilities and is internationally renowned for its research and teaching.
No. 1 University in Victoria for skills development
Deakin has been ranked number 1 in Victoria for skills development in the Student Experience Survey 2016. This survey is a comprehensive questionnaire of over 200,000 undergraduate and postgraduate students Australia-wide. Coming in at number 1 for skills development means students have seen more concrete career outcomes as a direct result of their education at Deakin than at any other university in Australia.
A global perspective to teaching and learning
Deakin University continuously advance education through progressive teaching, innovative research and global engagement. They provide an enriching experience for students and other Deakin community members through the use of cutting-edge technologies, communications and environments.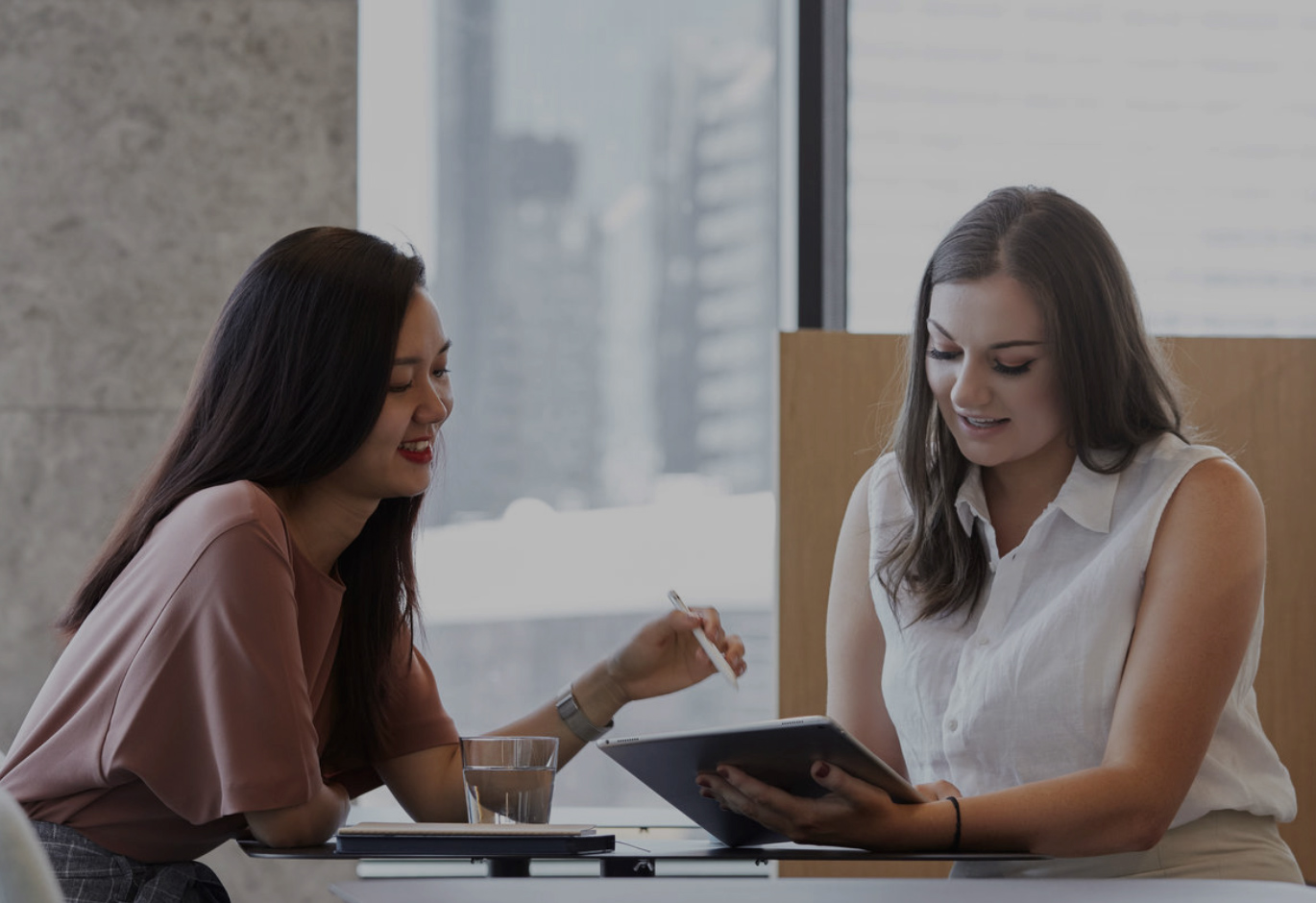 Use credentials as your pathway into further study
One of the great things about Professional Practice credentials is that they can be used as a stepping stone into postgraduate study at Deakin University.
By completing two credentials, you can receive credit for one full unit of postgraduate study, reducing the time and cost you spend on your chosen course.
$0
the average amount you'd save by completing two credentials instead of one unit of MBA study at Deakin.
0 hours
The average time it takes to complete one Professional Practice credential.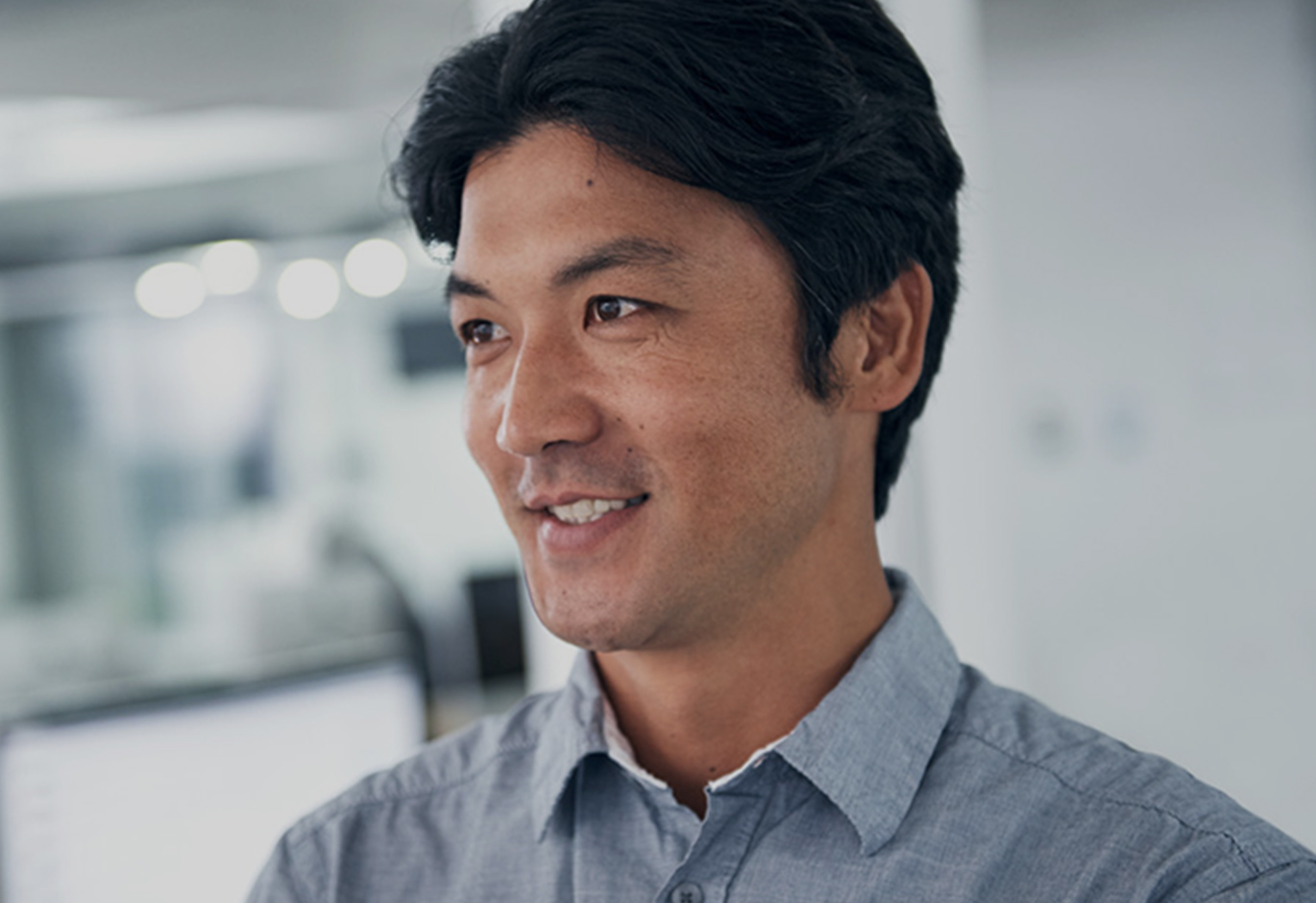 Whatever your aim, credentials will help you get there
With Deakin's range of employability, leadership and technical knowledge credentials, you're bound to find something to take your study, career or organisation to the next level.
Get in touch
If you'd like to talk to anyone about how credentials can better prepare you or your workforce for the future, contact us today.