Browse our Professional Practice credentials
The most effective way for individuals and organisations to stay ahead in the modern workplace.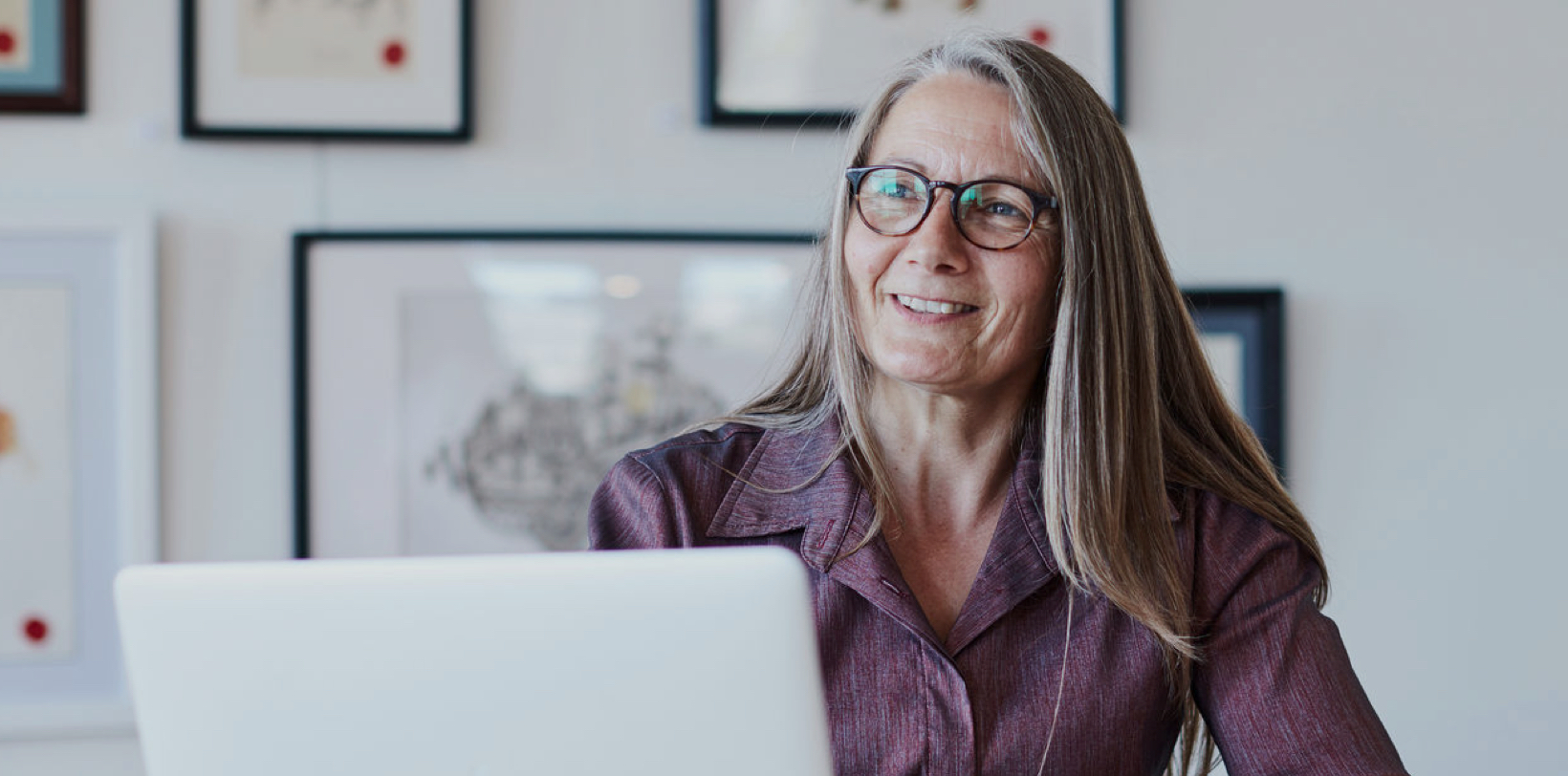 Deakin offers a range of credentials from employability skills such as problem-solving and communication, to leadership and technical knowledge skills such as digital marketing and data analytics. Browse our range of credentials below to select what is most suitable to you and your expertise.
Which credential level is right for you?
Professional Practice Credentials are offered in three levels – Bachelor aligned, pre masters aligned, and masters aligned. Choose the correct level to suit your skills and experience.
Practitioner
This level is suitable for an experienced person who takes ownership of agreed team goals and works across teams and stakeholders to coordinate actions.
Have 5 years professional experience
Be an experienced professional in your industry
Have experience in operational roles
Coordinate actions across operations of the business
Advanced
This level is suitable for a senior professional who is confident in applying a broad range of knowledge, skills and expertise. They are also responsible for the performance of others and for attaining business outcomes.
Have 7 years professional experience

Be a senior professional in your industry

Have experience in functional-level roles

Direct thinking or action across operations of the business
Expert
This level is suitable for an advanced professional who leads the formation and implementation of strategy, contributes to original thinking and drives positive outcomes across an organisation.
Have 10 years professional experience

Be an advanced professional in your industry

Have experience in leadership roles within a business

Drive actions across an organisation
"My credential certifies what I can offer to anyone interested in collaborating. It's a legitimate form of evidence that's requested by many companies during the selection process."
Samuel Lopez-Lago Ortiz
Critical thinking credential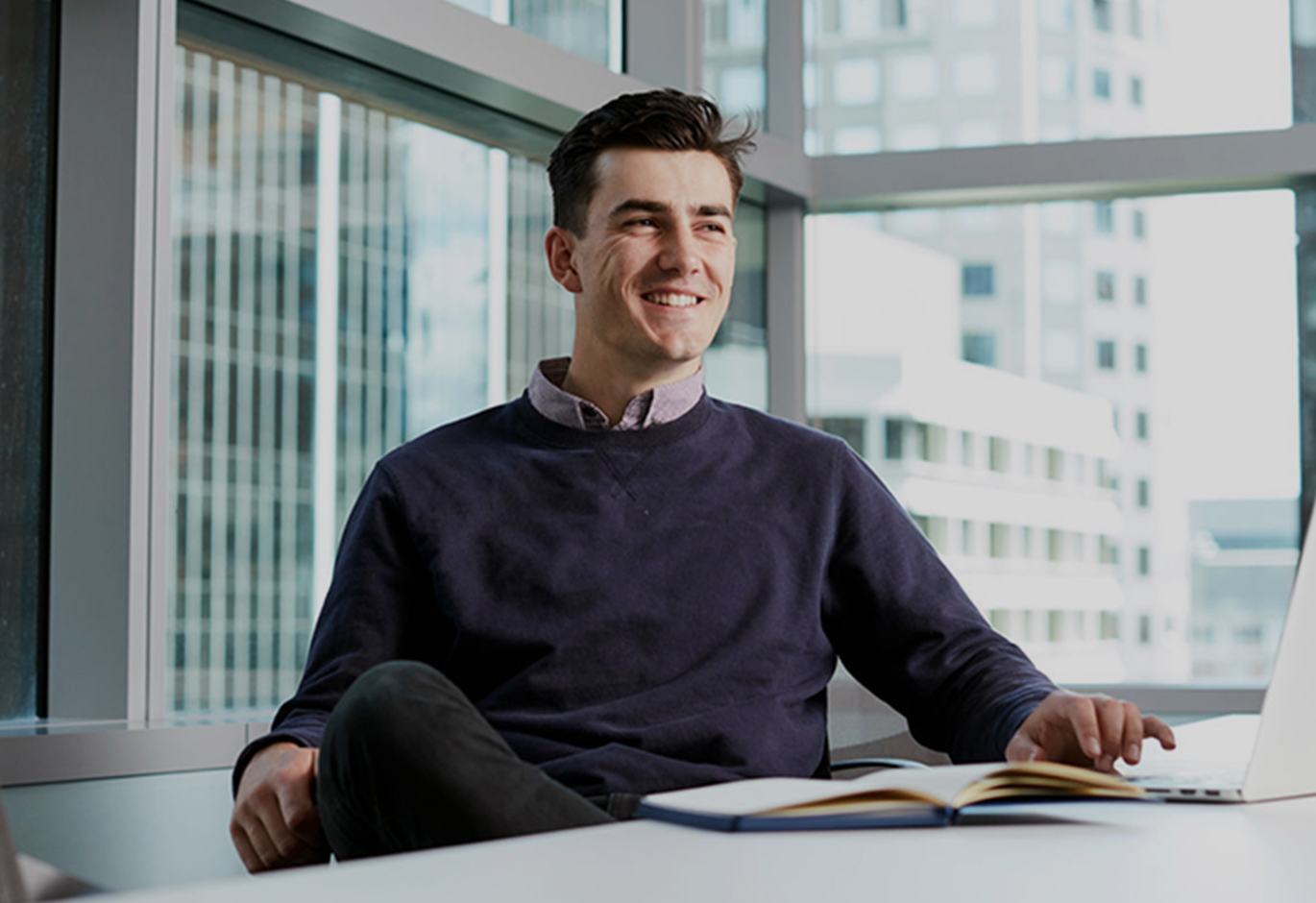 Why credentials?
Formally recognise your hard-earned skills
Professional Practice credentials recognise your existing skills and expertise, meaning there's no coursework involved.
Complete your credential on your time
The credentialling process is 100% online, meaning you can complete the work whenever it suits you, wherever you are
Credentials for everyone
Professional Practice credentials from Deakin University are offered across three categories; Employability, Leadership and Technical knowledge. Each credential is offered in three qualification levels to match your needs and experience – meaning you're sure to find something relevant to accelerate you or your workforce's careers.
---
How do credentials work?
Completed 100% online in your own time, and with the help you need every step of the way, the credentialling process couldn't be simpler.
Reflect on experience and gather evidence of your capabilities.
Submit a reflective testimony and evidence of your skills.
Answer a series of questions about existing skills and knowledge.
Have your submission assessed and receive your credential.
Get in touch
If you'd like to talk to anyone about how Credentials can better prepare you or your workforce for the future of work, contact us today.