What is a credential?
Professional Practice credentials offer a new way to recognise your skills and achievements.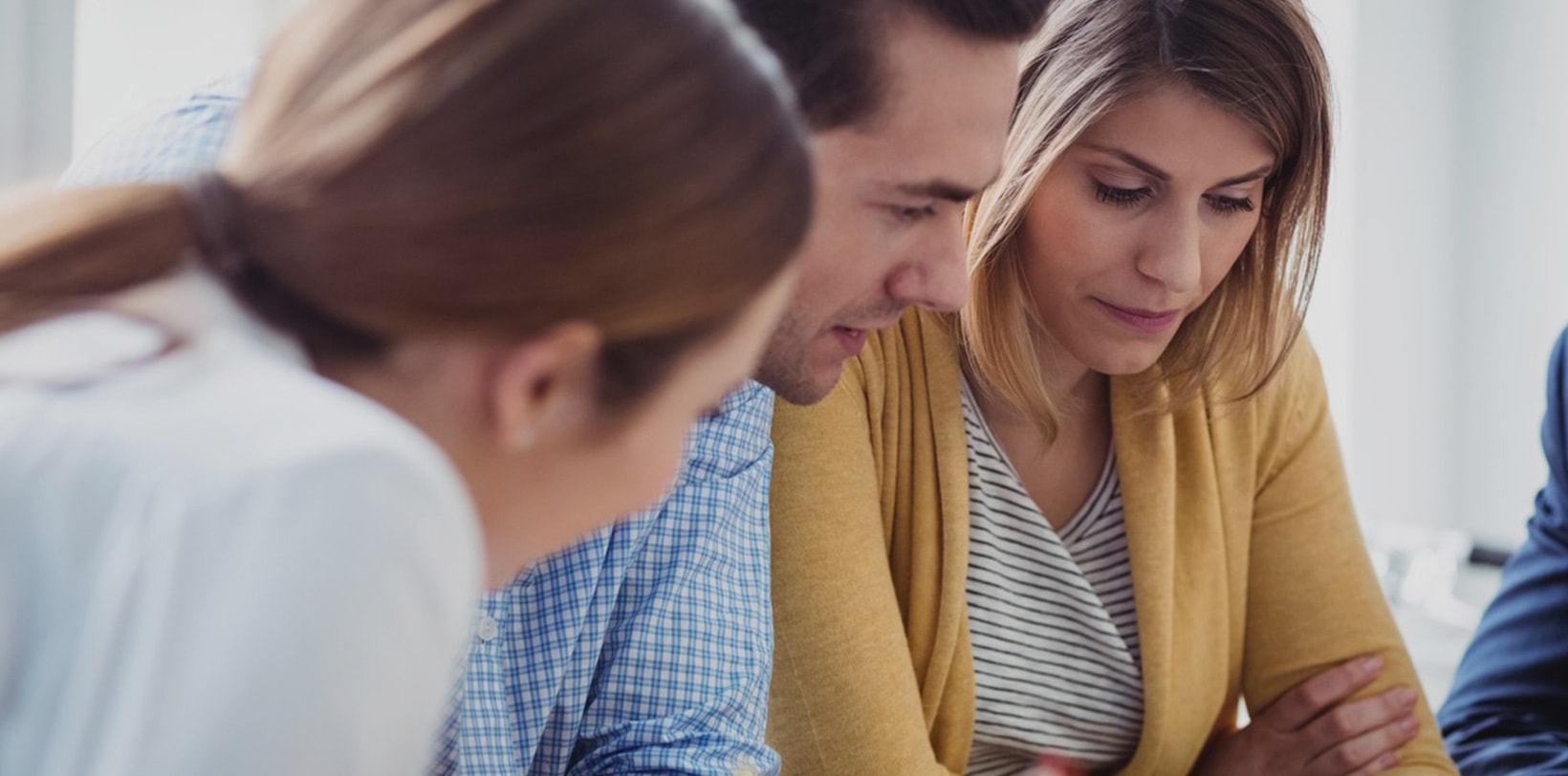 New environments require new approaches
Traditional, longer form learning and professional development such as postgraduate study can be lengthy, expensive and broad. Professional Practice credentials are 'micro-signals' of achievement. They are specific to individual, relevant workplace skills. They are not degree qualifications by themselves – but their levels of achievement align with international skills and qualification frameworks.
Our credentials are a formal recognition by an authoritative, independent third party that has assessed and judged that a person, through experience and workplace performance, has achieved a particular professional capability.
Credentials provide an independent, globally portable way to communicate you or your organisation's current capabilities and ongoing professional development potential.
How to complete a credential
Completed 100% online in your own time, and with the help you need every step of the way, the credentialling process couldn't be simpler.
Reflect on experience and gather evidence of your capabilities.
Submit a reflective testimony and evidence of your skills.
Answer a series of questions about existing skills and knowledge.
Have your submission assessed and receive your credential.
How do you use your credential?
Celebrate and share
Celebrate your achievement and share your credentials via LinkedIn and on your resume/CV.
Showcase your skills
Speak to your credential in a job application to demonstrate a key selection criteria. Now you can communicate that your capability has been independently validated.
Credit into postgraduate study
Complete two credentials at the masters-aligned level and you could receive credit for one full 12 week unit of postgraduate study.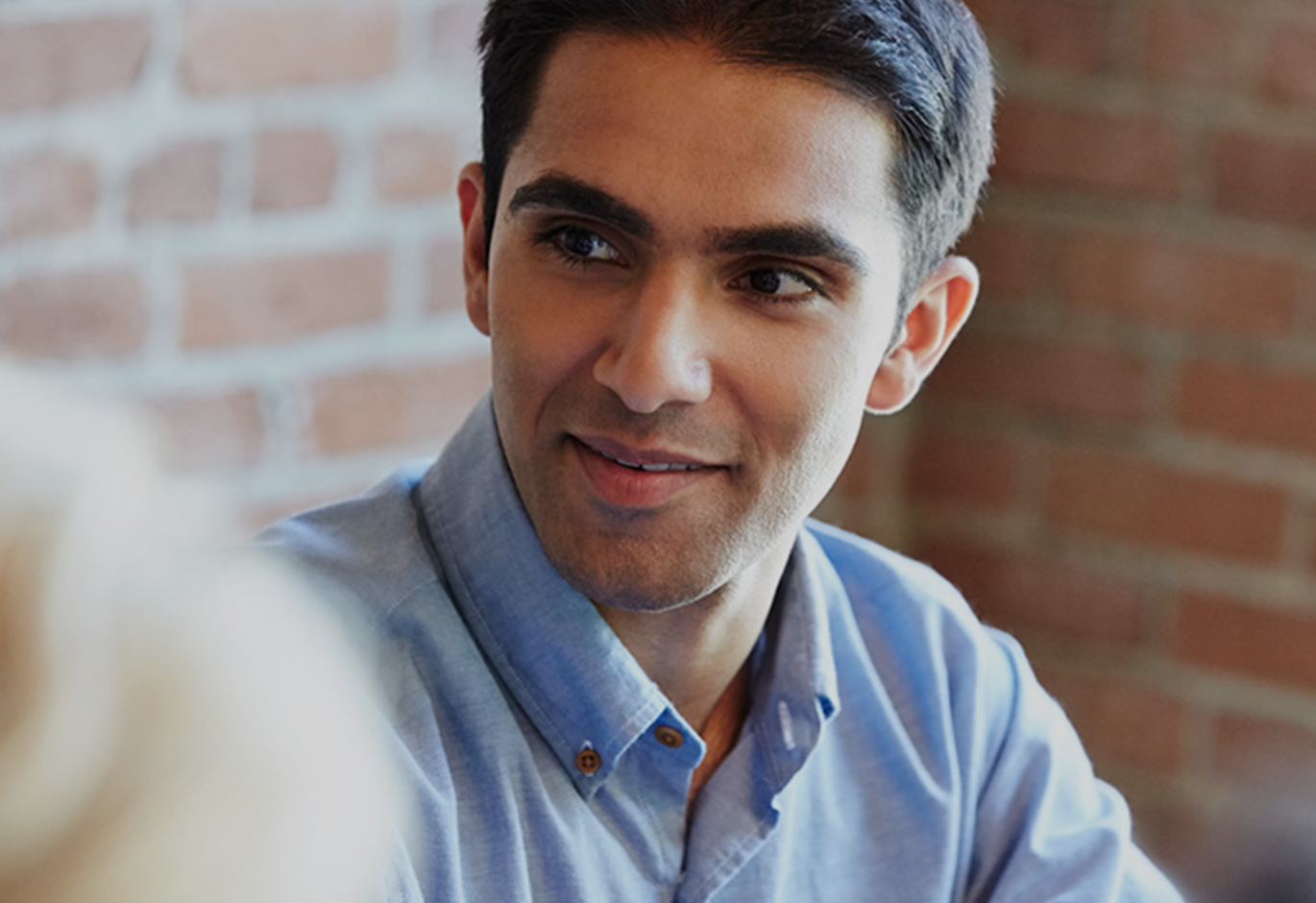 The benefits of micro-credentialling
Whether you're an individual or an organisation, credentials allow you to face the future of work head on.
There's a credential for everyone
With Deakin's range of employability, leadership and technical knowledge credentials, you're bound to find something to take your study, career or organisation to the next level.
Get in touch
If you'd like to talk to anyone about how credentials can better prepare you or your workforce for the future of work, contact us today.