Why do a credential?
Learn why a Professional Practice credentials can prepare you for the future of work.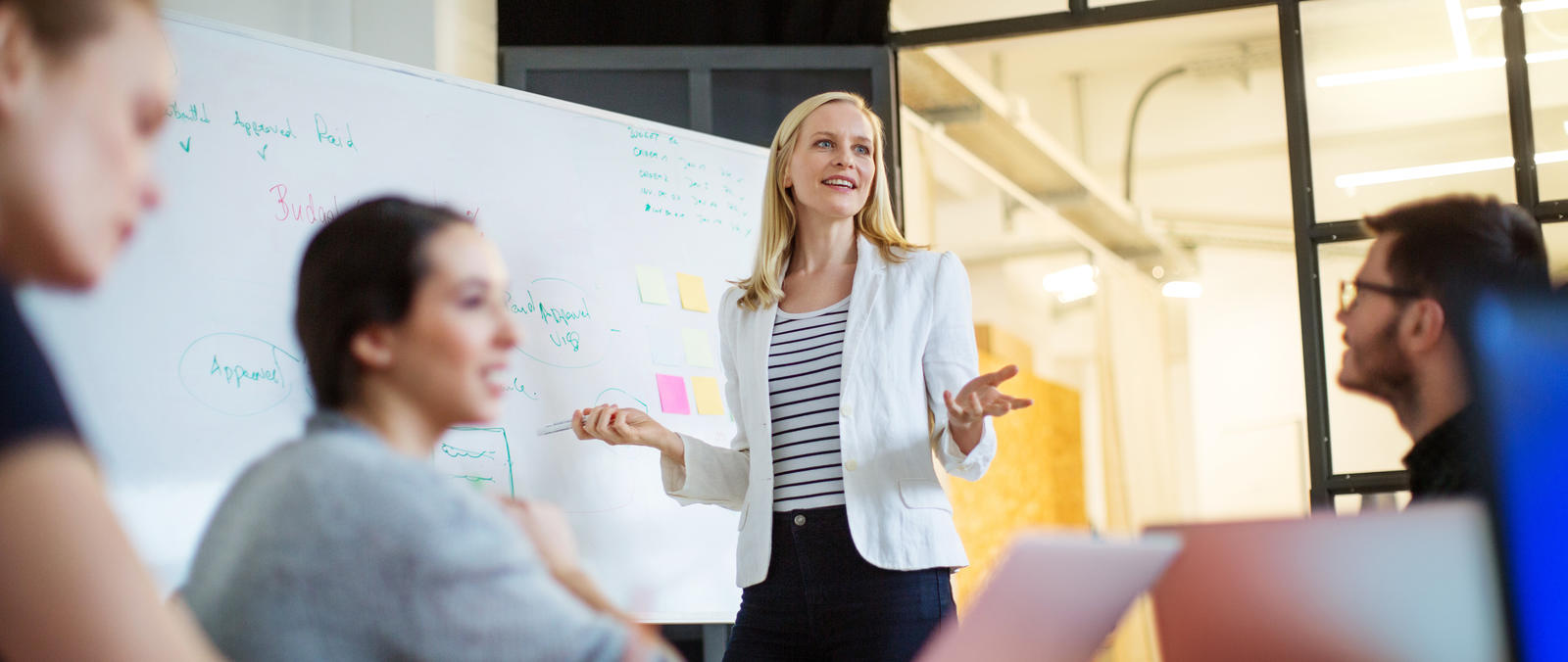 Why do a credential?
Credentials empower professionals to identify their immediate development needs, open career pathways and promote their potential and value to employers.
They improve your employability and help you navigate turbulent career pathways by confirming your knowledge, skills and applied expertise.
The digital badge you receive ensures the credential is not only authentic, but the attached metadata can also confirm the requirements for the capability standard at a particular level of expertise. The digital badge is the personalised and globally portable symbol of an individual's current capabilities.
Demonstrate your capabilities to employers.
Feedback from successful candidates tells us that credentials help the bearer to be more confident about the capabilities they have acquired through their work and career experience. Credentials also signal to employers and industry that you have proof of your capabilities, including those key skills that have not always been easy to test and measure.
Looking back in order to move forward
The process of completing a credential requires you to reflect on your professional experience. This reflection provides a lens through which to view your professional capabilities. The process of evidencing your professional practice is about engaging with purpose. As you stop and reflect on your practice, you are building your understanding of where you are as a professional and how you can continue to build on this to positively influence how you perform in your role.
The benefits of micro-credentialling
Whether you're an individual or an organisation, credentials allow you to face the future of work head on.