How to select your credential level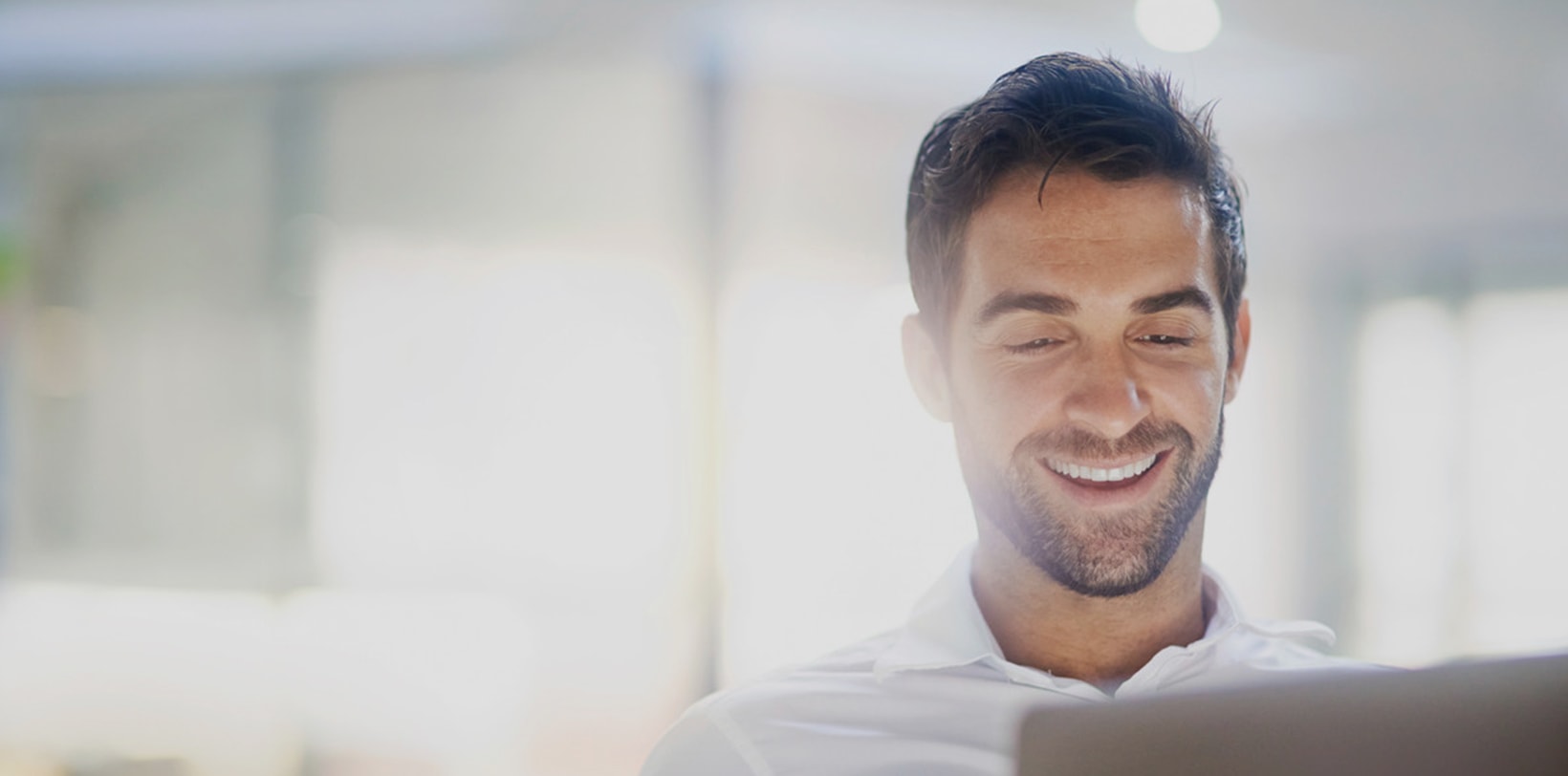 Which credential level is right for you?
Professional Practice Credentials are offered in three levels – Bachelor aligned, pre masters aligned, and masters aligned. Choose the correct level to suit your skills and experience.
Practitioner
This level is suitable for an experienced person who takes ownership of agreed team goals and works across teams and stakeholders to coordinate actions.
Typically have 5 years professional experience
Be an experienced professional in your industry
Have experience in operational roles
Coordinate actions across operations of the business
Advanced
This level is suitable for a senior professional who is confident in applying a broad range of knowledge, skills and expertise. They are also responsible for the performance of others and for attaining business outcomes.
Typically have 7 years professional experience

Be a senior professional in your industry

Have experience in functional-level roles

Direct thinking or action across operations of the business
Expert
This level is suitable for an advanced professional who leads the formation and implementation of strategy, contributes to original thinking and drives positive outcomes across an organisation.
Typically have 10 years professional experience

Be an advanced professional in your industry

Have experience in leadership roles within a business

Drive actions across an organisation