Gathering your evidence
Deakin recognises that your current skill set is best showcased through actual work you've completed or are currently working on. Using genuine examples is a great way for us to gauge your industry skills and knowledge.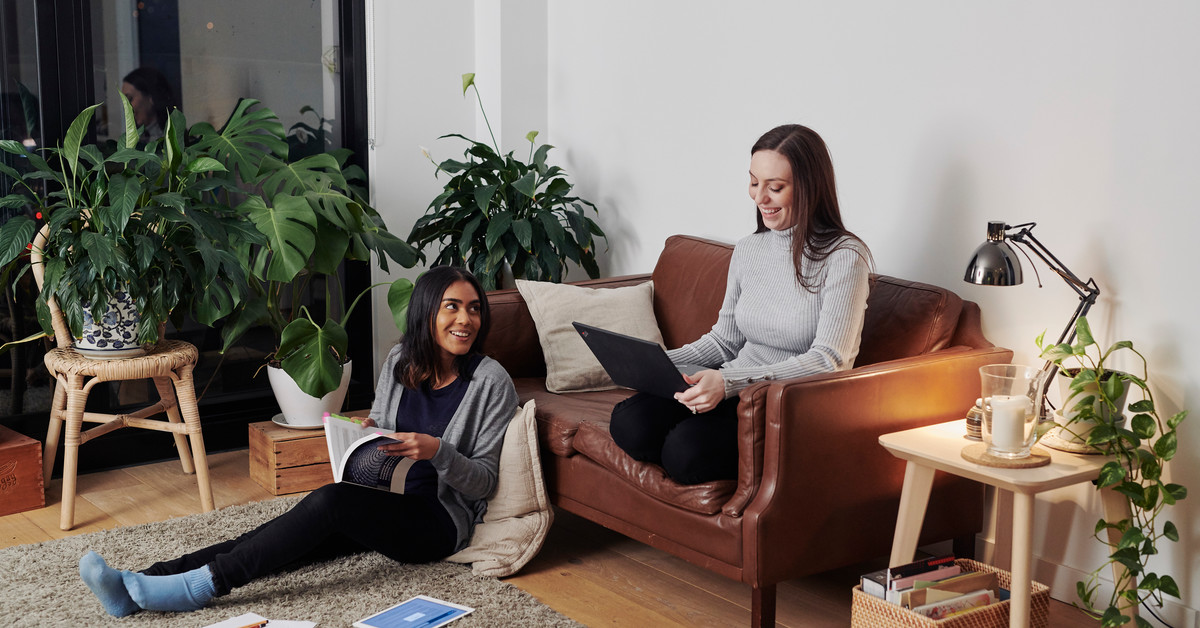 What to include
We would love to see what projects you're currently working on, or even previous documents you would be proud to share. Think about upcoming work or planning documents you could also include that best tell your story and demonstrate your capabilities.
Types of evidence you could provide, depending on the credential, include:
your position description
career or personal development plan
membership to a professional association or network
business, operational, or strategic plan.
If you're having trouble accessing documents, submitting third-party testimony from a previous colleague or manager is a great way to provide evidence of your skill set.
Evidence guideline
The evidence you provide must be:
Valid
Your evidence focuses on the appropriate knowledge and skill specified.
Sufficient
You provide enough evidence to satisfy that you meet the criteria and dimensions.
Authentic
Your evidence relates to your performance, and not that of another person or another capability.
Current
Your evidence must show continuity of your expertise and capability at the required level. You can submit evidence from previous roles, but you must submit evidence from your current role to show that you're still practising at the required level.
More information on how to collect indicative evidence can be found in the candidates guide for each credential.
Browse our credentials
Confidentiality
Deakin's Credential Assessment Manager and your two allocated assessors are the only people who see your submission. They're bound by confidentiality and privacy requirements.
If you're concerned about including confidential information in your evidence, such as names and figures, you can remove this from your submission.
Submitting your evidence
The credential process is fully online, so just gather what evidence you would like to show us and upload your documents through the credentials portal. Our support team are available to walk you through any technical issues that may arise.
Resubmitting your evidence
Deakin's assessors want to work with you to achieve your desired credential level. You'll receive feedback on your submission and then be given the opportunity to resubmit if necessary, with clear directions from our team on what's needed.
Level requirements
Deakin will provide you with the information and support needed to help you achieve your credential. If your submission doesn't meet the level requirements, you may be awarded the credential level below.
Selecting your level