Governance practice cluster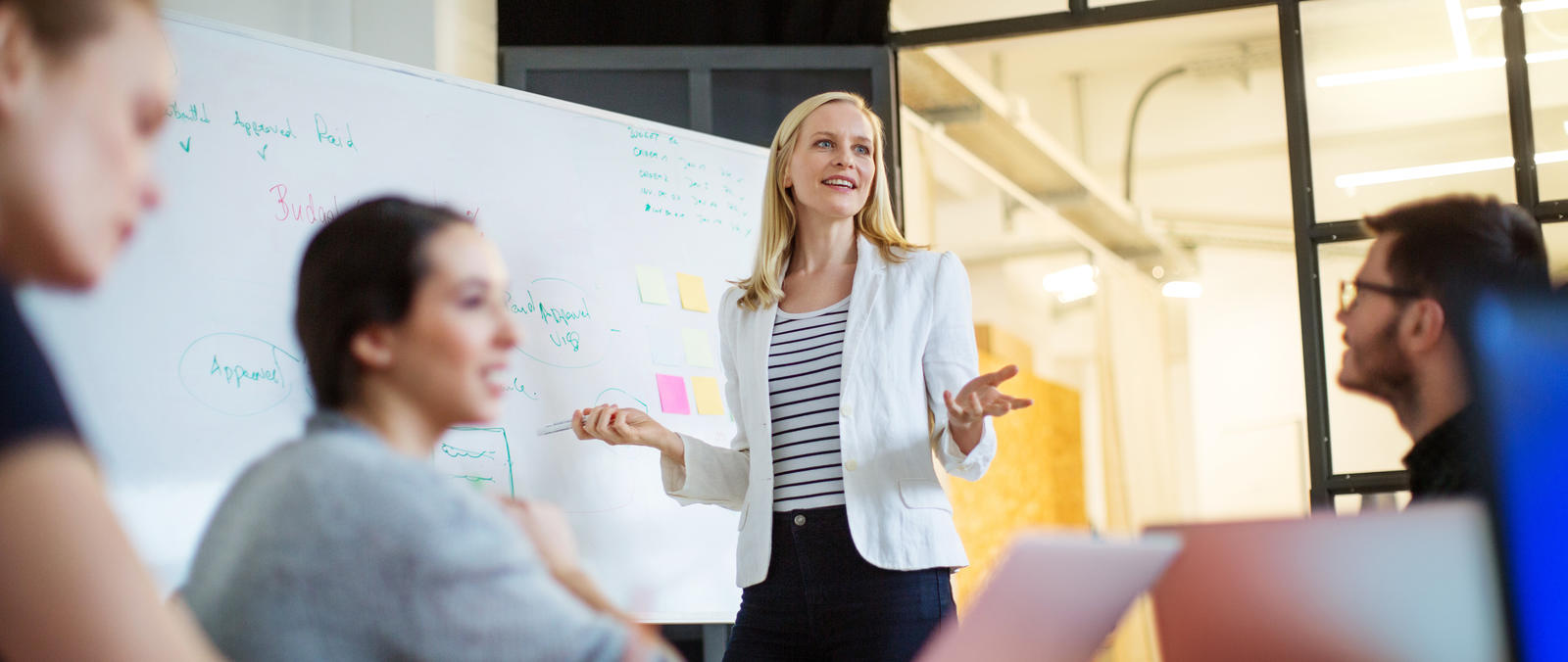 Through this new partnership, individuals completing GGI's governance training program can now earn credentials in Driving strategic results, Financial acumen and Professional ethics that recognise their practical experience in governance practice.
These three credentials are offered in a Governance practice cluster.
To learn more about the Governance practice cluster, please download the Governance practice guide.

Professional ethics
Professional ethics are an important part of building trust between colleagues, customers and suppliers. And this plays a big role in an organisation's culture, brand value and reputation. Acting ethically involves behaving honestly and with integrity, which pays off as individuals and organisations gain respect, work and repeat business.

Driving strategic  results
Leaders who drive strategic results are sought after for their ability to convey a vision and engage their teams to achieve it. They are wanted for their ability to set compelling and measurable goals. And they are in high demand because they enable organisations to enjoy sustained success by formulating, implementing and evaluating plans to underpin it.

Financial  acumen
In work and life people need financial acumen to make informed financial judgments. More broadly they also need to make better decisions about financial matters and understand the relationship between finances and business or economic success.  Financial acumen is an essential capability for managers or organisations seeking to reduce costs, manage financial resources effectively, raise profitability or community outcomes, improve productivity, assess risks, and constantly improve financial performance.
About Masters-aligned level
This level is suitable for an advanced professional who leads the formation and implementation of strategy, contributes to original thinking and drives positive outcomes across an organisation.
Have 10 years professional experience

Be an advanced professional in your industry

Have experience in leadership roles within a business

Drive actions across an organisation