DeakinCo. Platinum Education Sponsor of Women & Leadership Australia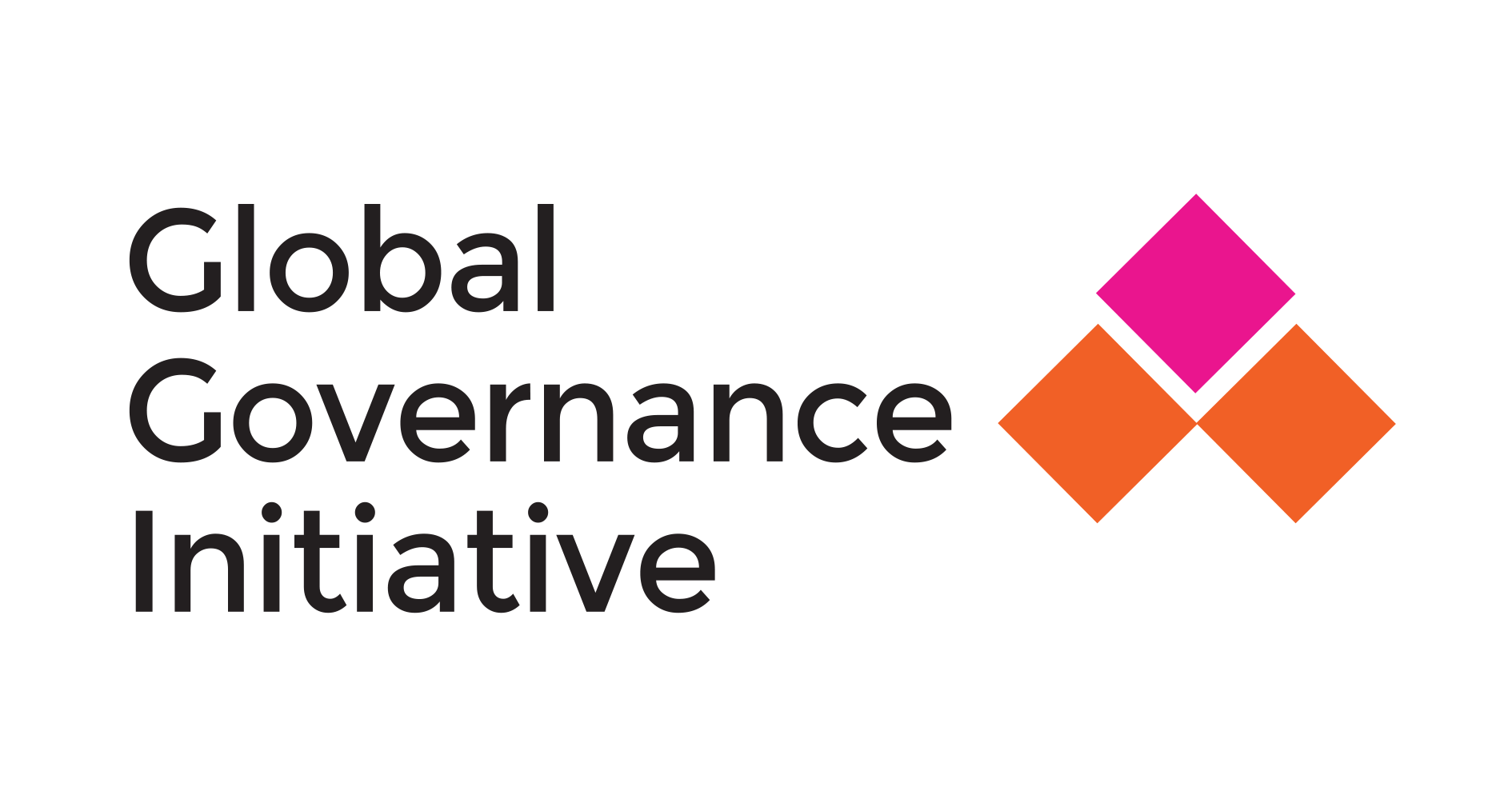 Fast track your Masters with qualification  designed for you.
The partnership between DeakinCo. and WLA helps female leaders realise their potential. These new programs not only allow you to have your own professional experience recognised, they also help you fast track your Masters degree.
For the first time, while completing the WLA Advanced Leadership and Executive Ready programs, you can complete up to four Leadership credentials.
These Professional Practice credentials allow you to gain formal recognition of your own individual leadership experience as well as to reflect on what you have achieved in your career.
Leadership credentials will be available soon for WLA participants as part of this program. 
If you are interested in this program, please respond to the email WLA will be sending to all participants after the event.
Alternatively you can contact them via email at events@wla.edu.au or by phone on 03 9270 9095.