Supercharge your leadership with qualifications that
work for you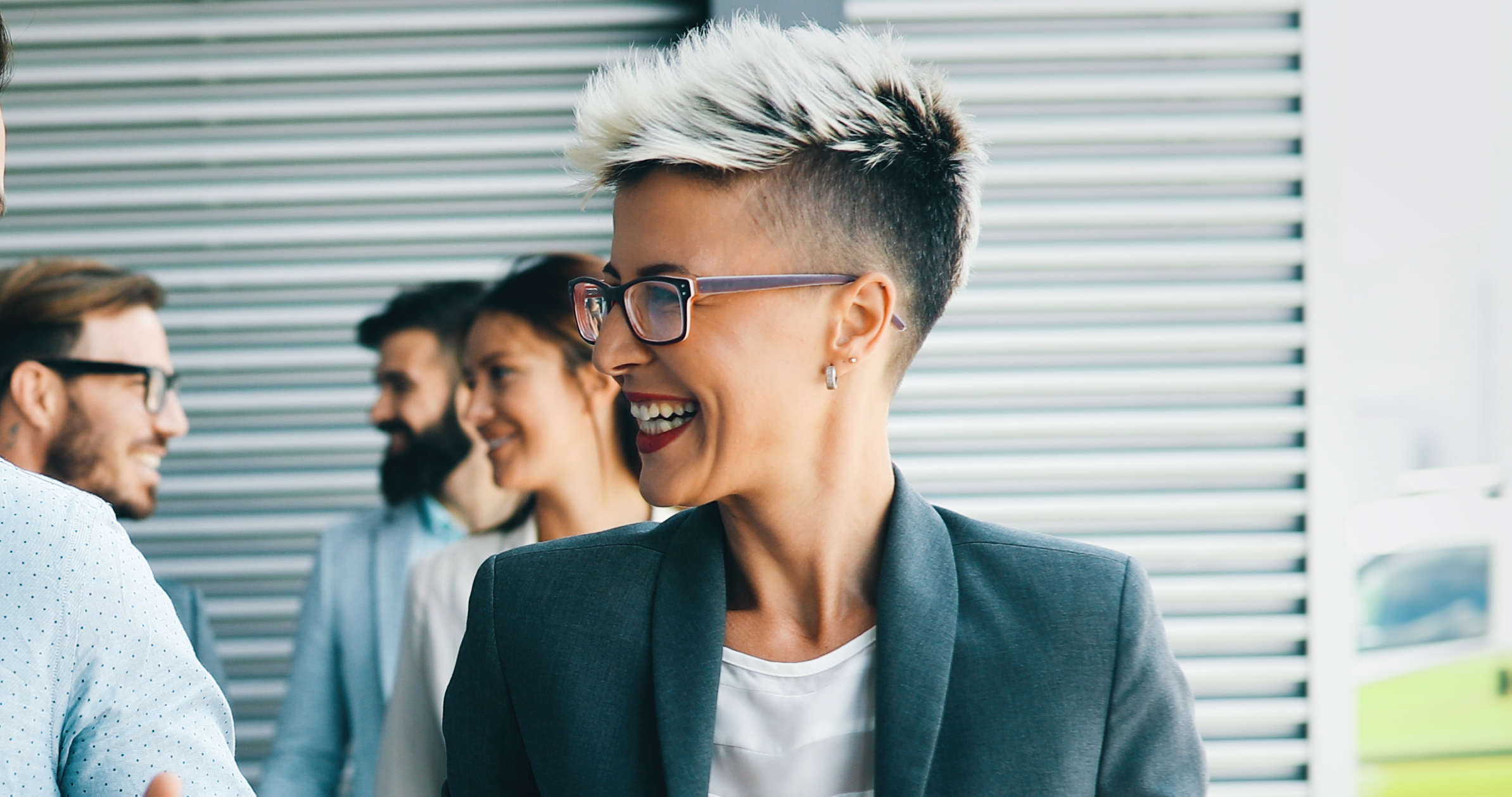 DeakinCo. is working with Women & Leadership Australia to provide their ALP graduates with the opportunity to verify and recognise their leadership capabilities through Professional Practice credentials and provide pathways to Deakin University postgraduate degrees.
Leadership credentials
Through this program you will have the opportunity to earn credentials in four key areas:

Adaptive mindsets
Adaptive mindsets is the ability to develop and promote responsiveness and foster the capacity of individuals, groups and the organisation to be adaptive.

Driving strategic results
Driving strategic results is the ability to promote the achievement of excellence and the attainment of strategic outcomes.

Empowering others
Empowering others is the ability to empower and encourage people in their work to achieve and exceed agreed objectives.

Leading and developing people
Leading and developing people is the ability to effectively lead and develop people to improve performance, talent and capability within your organisation.
How do credentials work?
The credentialing process is designed to validate and recognise your leadership expertise following completion of the Advanced Leadership Program.
The credential process is 100% online via Deakin's online platform.
Reflect on experience and gather evidence of your capabilities.
Submit a reflective testimony and evidence of your skills.
Answer a series of questions about existing skills and knowledge.
Have your submission assessed and receive your credential.
---
Why do a credential?
Credentials empower you to recognise and promote your skills as well as provide new insights into how you effectively lead others. The credentials will:
Boost your confidence
Make you a reflective leader
Showcase your capabilities
Help you to recognise your own talents
Enable you to speak about your leadership with authority
On successful completion of your credentials, you will receive digital badges that can be shared to showcase your leadership expertise. In addition, you can use your credentials as a pathway into a postgraduate qualification at Deakin University.
I am more comfortable and confident in my role as a result of the process. I am also more reflective and considered in how I approach my role and, in particular, high stress situations. I consider myself also more effective in the role of 'Leader as a Coach' and am better at eliciting reflection, and learning from reflection, in those I manage.
Annette, ALP Graduate and credential participant
DeakinCo. is excited to nurture women in leadership through Professional Practice credentials and pathways to Deakin qualifications. This partnership will ensure WLA graduates are best placed to lead people through the changing nature of work and nurture the next generation of leaders.
Get in touch
If you want to have your leadership expertise recognised, contact us today to find out how to get started.